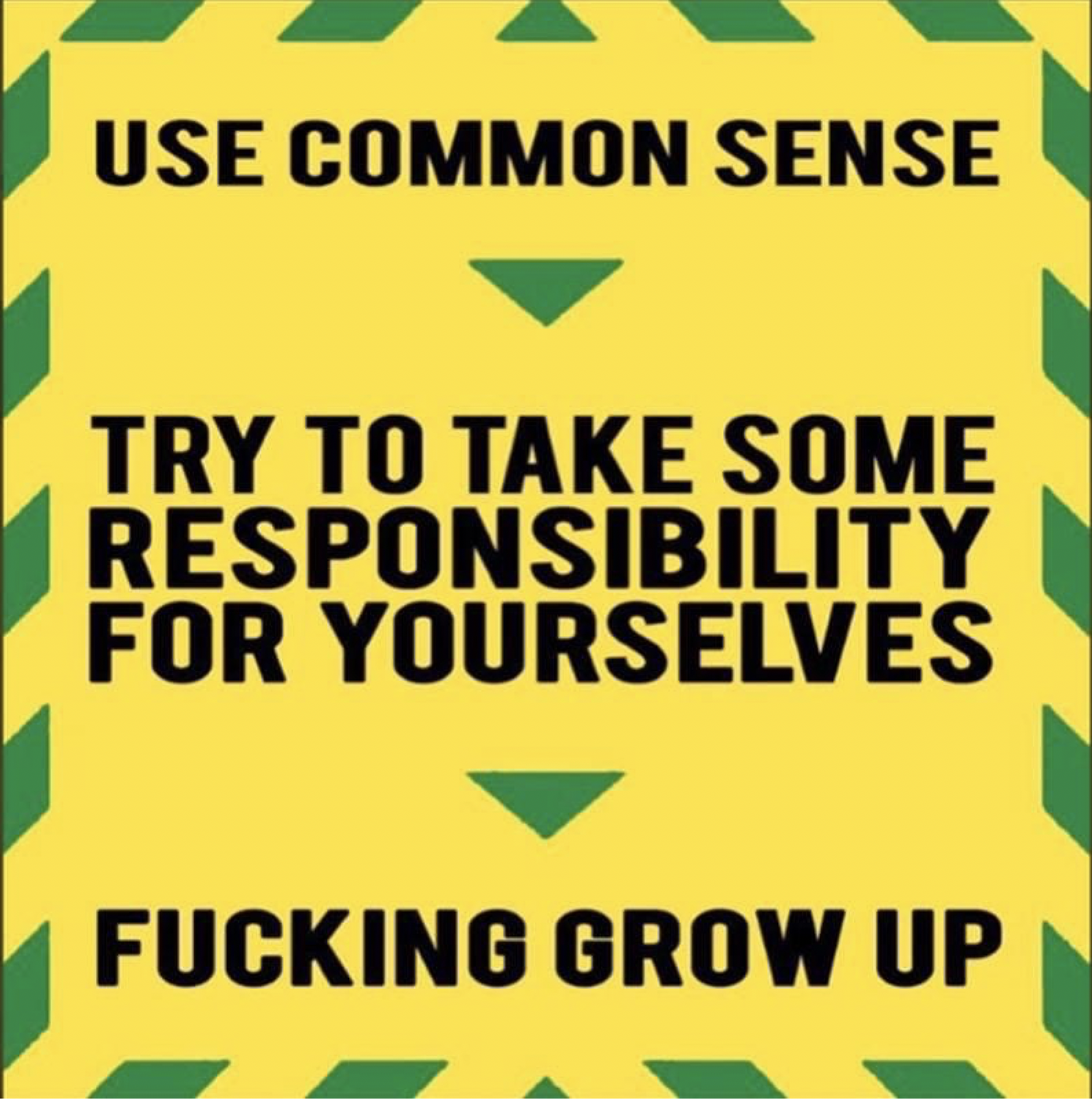 Content Count

11,087

Joined

Last visited

Days Won

70
About kevinjohnsonmbe
Rank

Senior Member, Raffle Sponsor 2014


Birthday

August 31
Yerman there is certainly getting some casting since Line of Duty... Hope his input to the oil industry is better than the shite they're producing about nuclear subs 😖

There you have it mucker.... "income" is irrelevant when viewed in isolation 😝

Having a pint with Tim & Nigel..... If you add strippers that'd pretty much be the ideal night out 😂

Did you ever pass that one? 😂😂😂😂

Whilst absolutely sharing your disdain for Westminster thieves, charlatans and wasters Al, it's a bit harsh to vent at someone that is helping the masses to comply with the fraudulent dictats handed down from on high. I see how you might apportion some degree of compliance / blame to the rule takers - but not everyone is quite so 'active' a rebel as yourself. Whilst the 'rules' exist we need people that allow people to comply and JM provides excellent knowledge on the subject matter which is beneficial to many here. Hold your nerve mate - soon be 5 Nov 😂🧙🏻‍♂️🌟💣🧨

I do like a movie clip to illustrate a point rather than yards of script. Bit puzzled by that one though 🤨

You've got a lot to answer for!

Christ on a bike! The girl just asked for some pointers for getting a tree job - now you're seeking your "moment." Just get a lottery ticket like the rest of schumcks.....

No..... Im hanging onto the slim chance that you are a gold star wind up merchant - it tickles me to maintain that belief, however slim the probability 😂 That Andrew, is a champion retort 😂

Did I miss the DoB post from the OP? Or have you internet stalked her?? I may have missed it. Without that level of detail your calc's would be little more than guesswork I recall an age being stipulated but not a birth date. Whilst I personally enjoy the depth of your posts, I haven't quite got the measure of what proportion is genuine, deeply held belief and how much is a bit of a wind up.... If it is a wind up, brilliant - the level of detail, commitment and hint of plausibility are pure genius. If it's genuine - err, the level of detail, commitment and hint of implausibly are, ummmm, genius 😂

Is that a piss take? If yes - like your style If no - ummmmm, bit worrying 😂

Bail out now girl, you've had a load of good tips and tricks.

That's a little harsh! Granted, I did start the thread and I do throw in the occasional hand grenade, but I'm not going to accept the label of "main culprit!" There are others far more qualified for that moniker than me Sir!