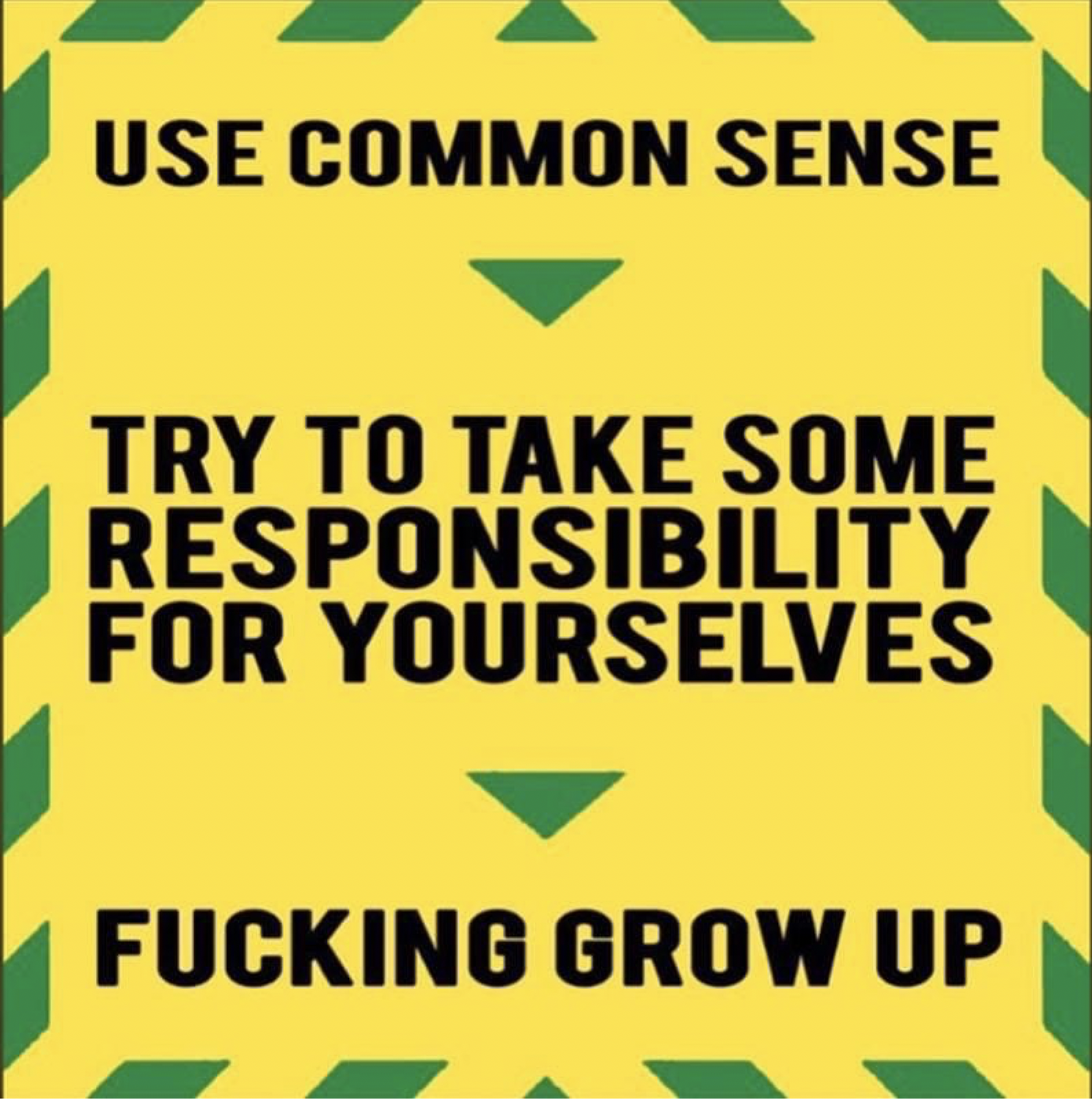 Content Count

11,319

Joined

Last visited

Days Won

70
About kevinjohnsonmbe
Rank

Senior Member, Raffle Sponsor 2014


Birthday

August 31
Alright, if the phone's up the swanny it's up the swanny - if you say so. I'm seeing 'the man' tomorrow morning to fix what happens next. That gives you the morning to get yourself a phone sorted. PM 👊🏻

Turn your phone on you dopey c*nt!

All the 'meds' I need are right here: 1 lottery ticket away 🤔 Turn the wireless down - your phones ringing.

Also - Pop, great for kindling. If you know of any wholesale kindling producers they may be interested. Or, see if estate is interested in purchase a kindling machine and go straight into source, process and supply of bulk kindling.

Matty, I genuinely appreciate and greatly respect that. I didn't want to fall out (with anyone) on a subject which generates high passion on many levels.

Ages since I last saw that - hilarious 😂

Labour re-shuffle.... What a bunch of no-marks and non descripts : Labour reshuffle: Yvette Cooper becomes shadow home secretary WWW.BBC.CO.UK Sir Keir Starmer makes big changes to his shadow cabinet, for the second time as Labour leader.

Yeah, quite right, poor choice of words on my part.

It's useful being able to discuss the issue (from differing perspectives) with grown ups. Here's what doesn't add up (for me) I do accept the point that dispersal of fit and destruction of unfit is (probably the only credible) justification for what was known pre ban. That said, I wouldn't acknowledge or accept as a credible argument that mounted hunt with hounds is an appropriate or efficient means of achieving that. It is also highly contradictory when one pro hunt advocate states that 9 times out of 10 they wouldn't even see a fox and then another one blames the (supposed) demise of hunting post ban for wholesale species degradation. It's like they are opposing statements both used as justification? How does that work?

There are 2 very clearly definable differences in the 2 examples though Craig. (1) Setting terriers amongst rats is a short sharp high intensity high return and might be considered as having an efficient and functional output. (2) It wouldn't normally be considered as a recreational pastime dressed up as a credible pest control measure. On that basis I don't think there is a contradiction or even a correlation between the 2 examples. Whilst I wouldn't necessarily say it made me happy to see a terrier amongst rats - I could / can / have seen the necessity and efficiency that can be achieved. I don't believe the same degree of necessity / efficiency exists in relation to fox hunting.

Such irrefutable and compelling evidence to discredit those that find hunting abhorrent whilst presenting a credible case for the continuation of animal cruelty in the name of recreation.... I was blind, but now I see.... Glad that's all sorted 😂

Cretinous cnut. I'd be genuinely pleased to provide you the opportunity.

Great job! Your key points so far: 1) I'm a smug prick 2) Your lass is ex-council estate 3) You use baler twine to hold your pants up and townies are all twats. Oxford Union debating society?

Do one you retard Ill retract that - I may think it but I probably shouldn't say it. Do try and put a coherent justification for your lasses activities though - if you can.