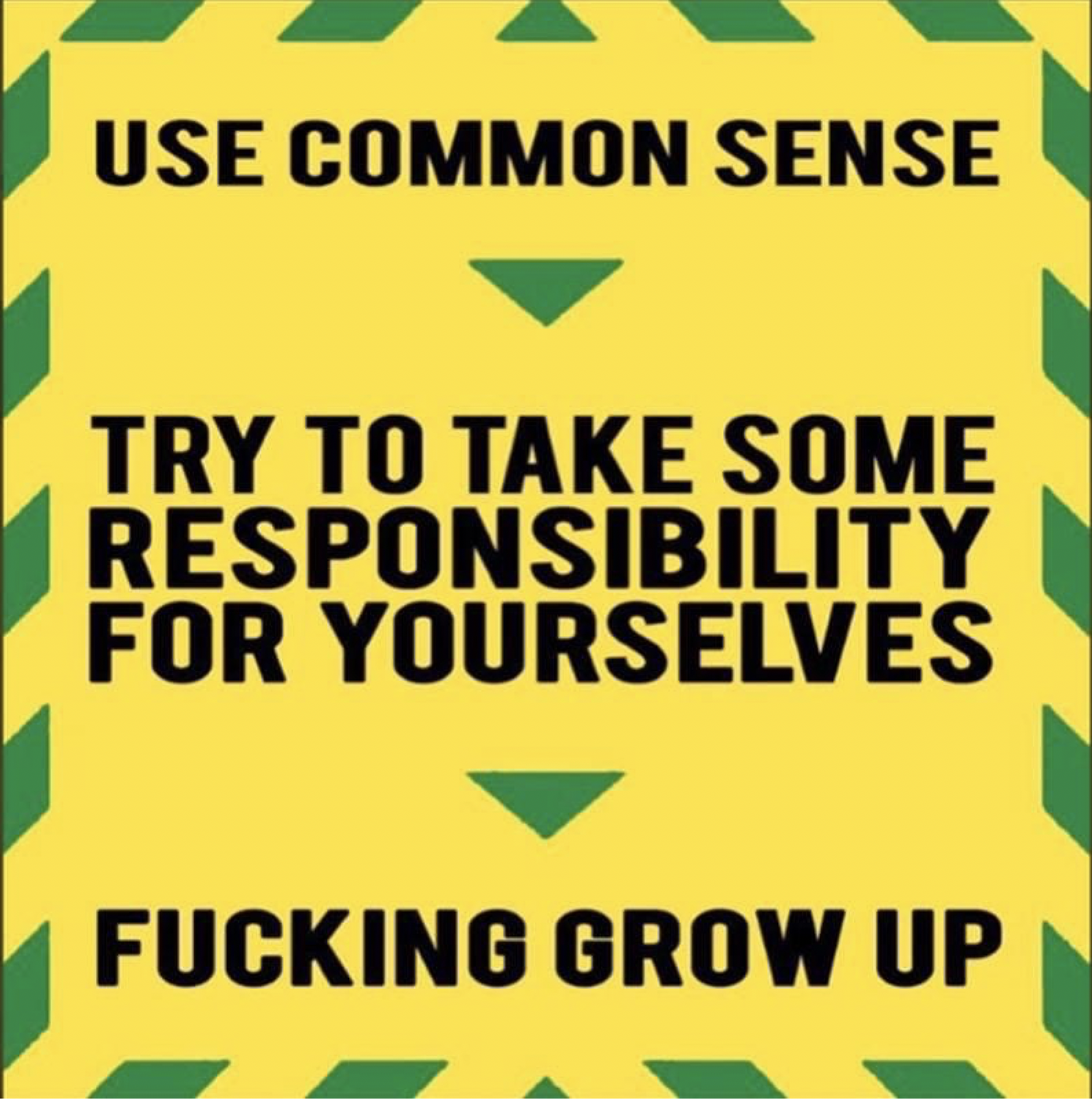 Content Count

11,745

Joined

Last visited

Days Won

72
About kevinjohnsonmbe
Rank

Senior Member, Raffle Sponsor 2014


Birthday

August 31
I agree Mark. Probably a lot like yourself, I don't have a 'place' where I am completely happy to put my ✖️it's more a case of having to chose the place I'm least unhappy with.... Never been very good at 'compromise' but there we are. Labour & Tory have no vested interest in delivering AV / PR and the Lib Dums will likely never be in a position to demand it. So weme stuck with what we've got (until the Revolution! 😂)

67% didn't want AV in the 2011 referendum though.... Results of the 2011 United Kingdom Alternative Vote referendum - Wikipedia EN.M.WIKIPEDIA.ORG Its a case of careful what you wish for since whilst AV / PR gives more choice and representation of smaller parties like the greens for example, it provides exactly the same opportunities for all 'fringe' parties.... UKIP, BNP, MRLP - all of 'em.... Could get messy real quick?

I won't question your figures E55er, what you're presenting as a UK wide calculation. See what happens when you re-do the figures for certain indicative local town, parish, county and borough areas and see where your water goes then 😂 • Muslim population of England and Wales, by local authority | Statista WWW.STATISTA.COM In 2016, it was estimated that Birmingham had the largest Muslim population of any local authority in England and Wales at...

Because some Mosques are involved in coercion and block voting which delivers undemocratic results in certain areas It is also apparent that some mosques take direct instruction and financial support from hostile foreign entities and prescribed terrorist organisations which is de-facto direct international aggression against a sovereign foreign state. Example: Former Labour councillor jailed for election fraud | Politics | The Guardian AMP.THEGUARDIAN.COM A former Labour party councillor was jailed for three years and seven months yesterday for rigging postal votes in a... That'll do it for a starter....

Agreed - not sure of the numbers but I'd suspect a high proportion of UK population already have a driving licence. Not mandatory to carry it, but mandatory to produce it at a predetermined time / occasion. We're probably best part of the way there anyway, with care and appropriate checks & balances, it can't be beyond the whit of man to get it done. I suspect the biggest hurdle is that there are those in government that don't actually want the consequences of such a system. Like - finally it will be possible to determine just how many illegal / undocumented immigrants there really are in the UK. Law of unintended consequences....

Plough me? Titty tractors? Ride my front loader? Doing Jon Deere?

"...I was looking at tractors and happened across 'another' website of a similar name..." I'm at something of a loss to think of a link from tractors to porn 🤷🏻‍♂️ 🚜

I used to feel the same way but..... At the moment, the babes making the laws are amongst the least trustworthy so what 'law' might they make next? Plus, there's the perennial conspiracy theories of NWO and state control which, if / when combined with genetic profiling, electronic finance Astra Zeneca type situations (reality in China) citizen ID starts to look like a small part of a bigger problem. Plus, I never got over having my leave stopped by the Joss in Hamburg because I'd lost my ID card.

Not sure if I've missed it previously by not paying attention - turns out the porn king is Niel Parish. Always found him a highly disagreeable type. Tory MP Neil Parish faces investigation over claims of watching pornography in Commons | Conservatives | The Guardian AMP.THEGUARDIAN.COM Spokesperson for chief whip said Parish was reporting himself to the parliamentary authorities over the allegations

The whole Goldsmith representing BVI governor whilst "supposedly" working from home has kind of blown up a bit more scandal than either Boris or Steamer having a cheeky pint during lockdown. What passes for 'normal' just seems to keep getting more & more bizarre.

It's just a matter of time before "the" pic arrives....

Same here! Not so sure about the £50 for dog shit though.... Maybe £50 per log or it's a walk away.

Agreed! Youd be excused for thinking the manufacturers don't actually want their vehicles to last longer than 5 years. The (only) time I regretted letting the 110 go in favour of the Hilux was when I lightly bumped a granite wall with the hind ¼ of the Hilux and it folded up like a coke can. The 110 wouldn't even have noticed the impact....