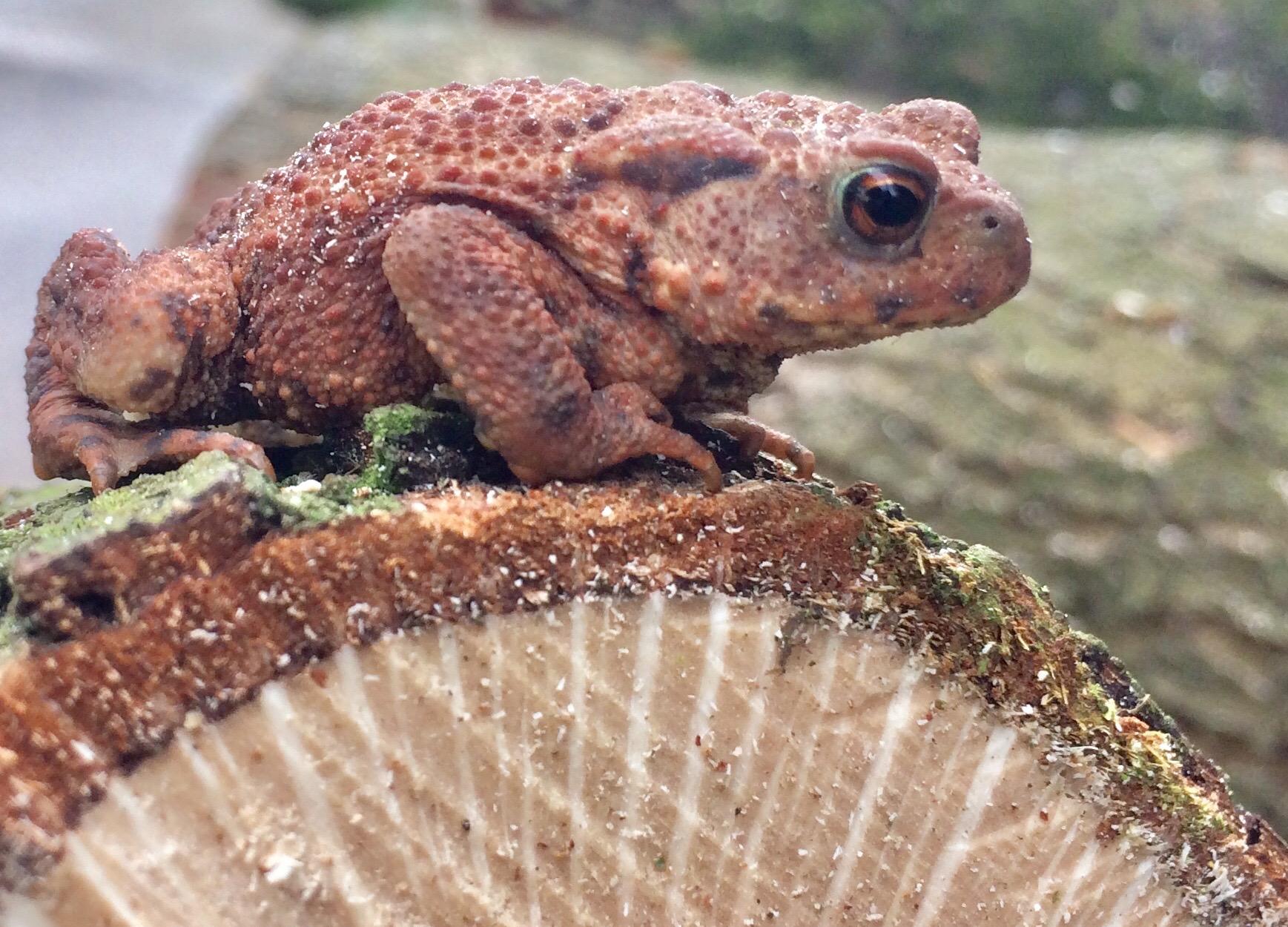 Content Count

28

Joined

Last visited
Recent Profile Visitors
The recent visitors block is disabled and is not being shown to other users.
Thanks Ian have you finished year 1 or 2?

Where is the cheapest place to source Aspen 2 mix from delivered?

I'm on the last leg of my Cert arb level 4 and I'm learning about subsidence etc. As a learning point Myerscough has forwarded us a BRE - foundations .Pdf. file. Doing some digging there are other BRE leaflets/files but at a cost. Do any of you know of freebies, please?

With the onset of Ash die spreading all areas of Britain, was it put under a Plant health order?

What would be the ideal thickness to mill them at? as there is a lot of them.

I've 5 large ash trees dbh 900/1300/1150/490/510/880. Average height is 16m and the timber is mostly clean. There situated in a location easily accessible by lorry and there's to much for me and my sawmill to handle, though I am milling the oak. Im in Pembrokeshire and would like advise on who to sell to how much are they worth? I've other work lined up that will have more timber soon as well. Cheers for reading this I look forward to your thoughts?

Cheers matey for your Slysdexic bon!

Can anyone advise me on a reliable mobile saw mill in Pembrokeshire or about, please? I've some clean 4 x Ash and 1x Oak that are pretty big. The Ash are between 4" and 5.5" Diameter. The Oak is 4" diameter and they're beside the road.

I've been running a defender 90 with trailer etc, for years and now want a good tipper! I'm interest in the Isuzu or Mitzi, any thoughts please lads? I've seen a few up for grabs that are automatic? are they a shit as I think or is there more to em?

What air-spades are available and from where, please? I've a customer with an ancient woodland pathway that has been compressed 8inch in the last 10 years and the trees are starting to suffer. Any ideas welcome.

I need a LOLER cert for my insurance. Does anybody know of any persons in Pembrokeshire, who can sign me off? cheers guys

Cheers ucoulddoit and topchipyles all heading my thoughts in the right direction.