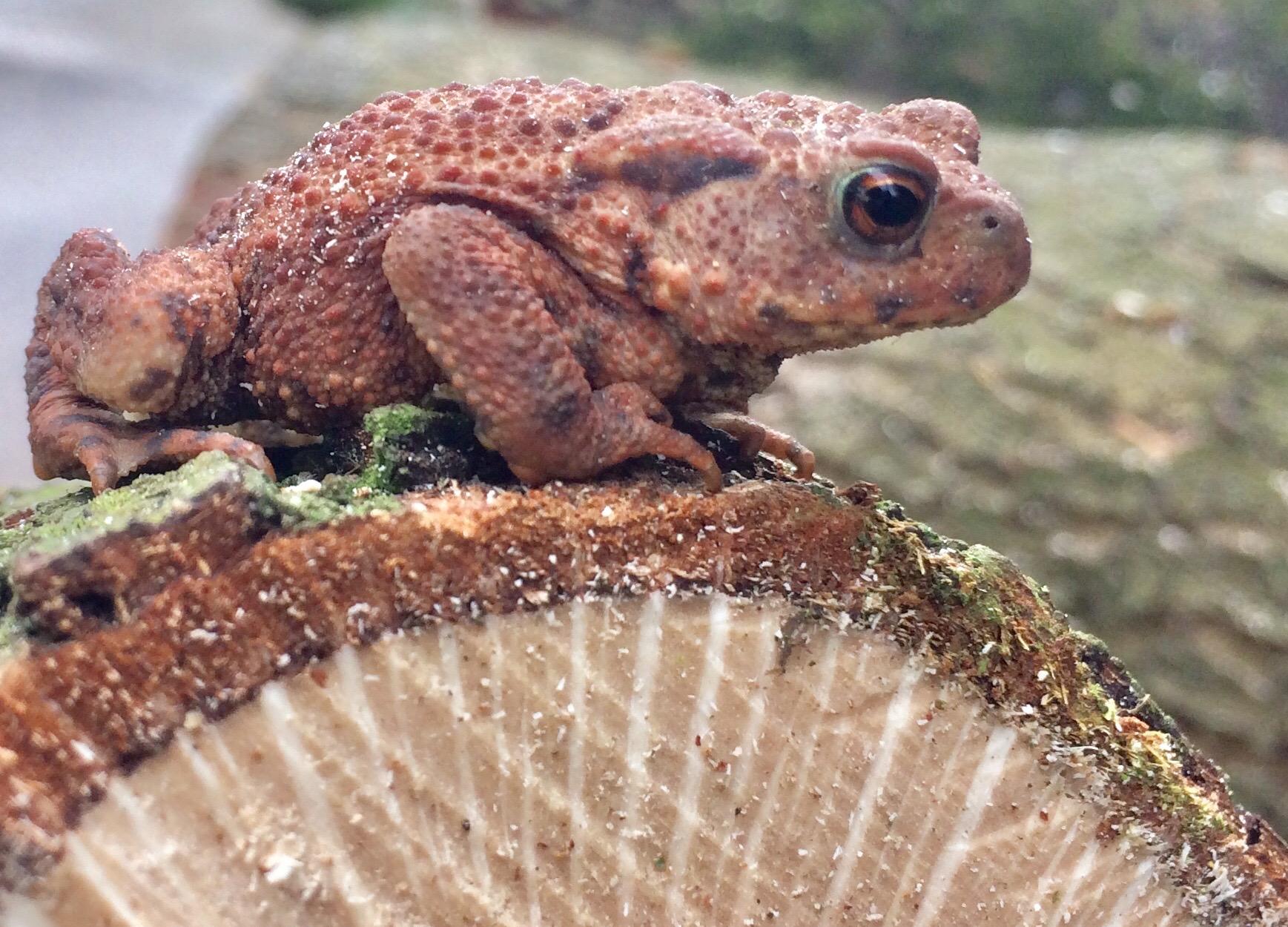 Content Count

17

Joined

Last visited
Recent Profile Visitors
The recent visitors block is disabled and is not being shown to other users.
I've been running a defender 90 with trailer etc, for years and now want a good tipper! I'm interest in the Isuzu or Mitzi, any thoughts please lads? I've seen a few up for grabs that are automatic? are they a shit as I think or is there more to em?

What air-spades are available and from where, please? I've a customer with an ancient woodland pathway that has been compressed 8inch in the last 10 years and the trees are starting to suffer. Any ideas welcome.

I need a LOLER cert for my insurance. Does anybody know of any persons in Pembrokeshire, who can sign me off? cheers guys

Cheers ucoulddoit and topchipyles all heading my thoughts in the right direction.

I know it takes a skilled eye for the right cut when milling and that take years of experience, but How do i grade and how is the wood priced? For newly milled timber? For seasoned rough saw timber? is it better for the consumer to have the lumber rough or planed/planked? or as required? what is the difference in Oak as beams or planks? a few words to the wise?

I've a shed full of Holme Oak from 1" ,2" 3" thick, mainly 2' and the length is 6' too 12'. The wood is beautiful with some amazing flecks in the grain.

I'm a monkey by trade and some say skill! and a ladder is what I'd use for trimming a big bush. Now I'm a lumberjack the ladder is for my first cut. Elaboration is the key trigger

Hi guys n girls, I've just received my panther mill but no rail system for the first cut to be level. I thought it came with it? Where can I buy one from ?

Cheers for that all, We've got a bit further today, though the cut is more wavy on some stems and she's being planked to 2 " one 4" then stored till I decide what to do next! The grain is beautiful with purples, blues, oranges and the flecks. It is a strikingly radiant oak. Here's some pictures of her down, I'll forward some more on Monday. Again thanks for the nod

We've just started milling a good number of holm oak stems upto 36" Dia, with a mobile wood-miser on site. The cut is not level and really slow, Any help please?

is that meant to be a joke, mate?

I'm interested in purchasing chainsaw mill for my 066. I've been milling it over for years as I have a varied amount of tree to timber up. Any advise will be gratefully absorbs?

The pathway is a permanent feature in a semi-ancient woodland, with daily access of good number of pedestrians and the pathway have sunken already.

I've hand drawn diagrams for a general membrane, Cellweb, wood chip pathway with 6x1 shuttering to the edges for invasion into the RPA. are there any digital examples on the web for me to bling up my report?