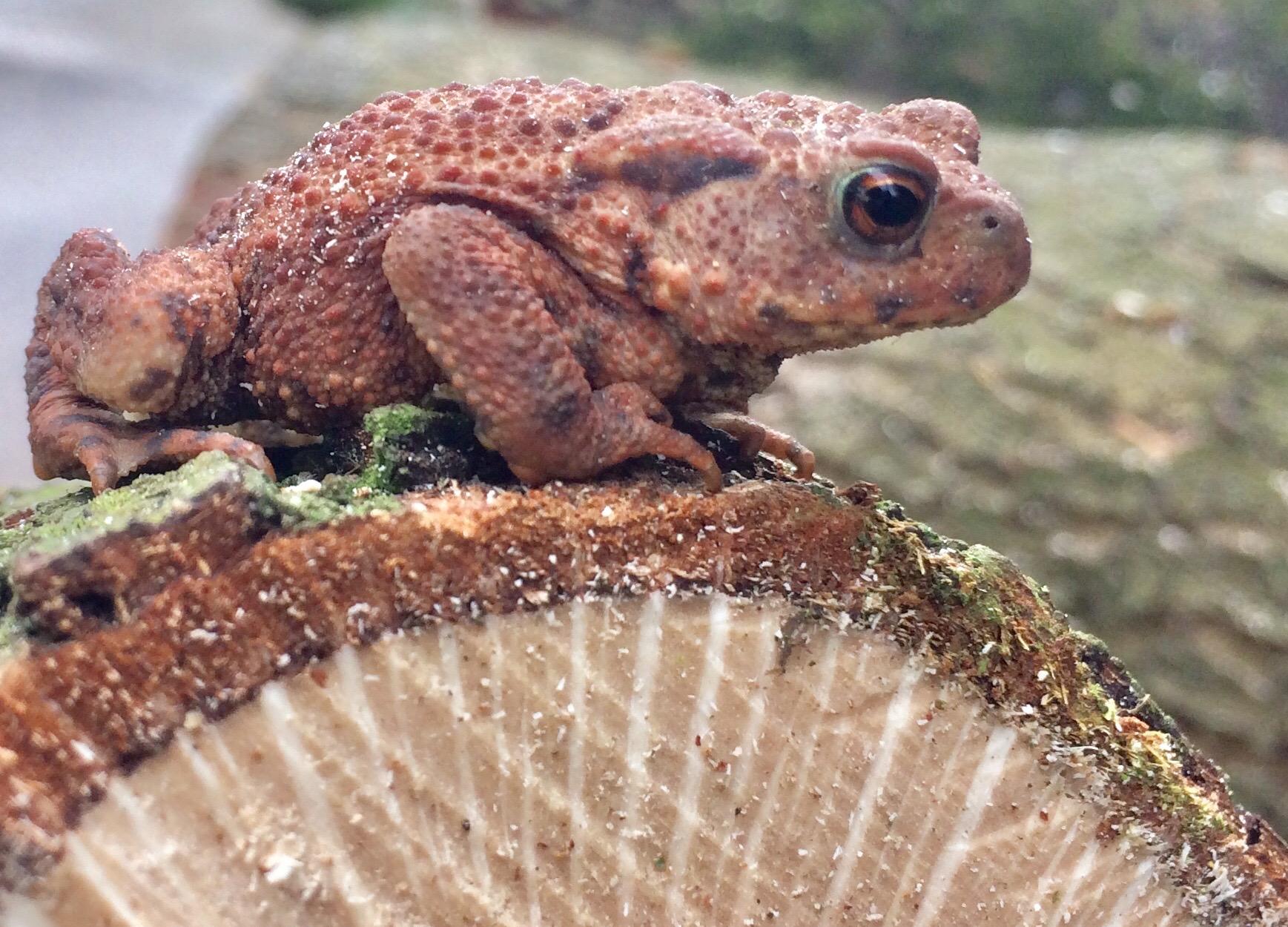 Content Count

44

Joined

Last visited
Recent Profile Visitors
The recent visitors block is disabled and is not being shown to other users.
Could you pass his number too me please?

is there a timber processing yard in or near Pembrokeshire that I can get timber transported to and processed?https://arbtalk.co.uk/forums/forum/14-the-lounge/?do=add#

I've two 30m WRC (Thujia plicata)trees with the largest stem of 4ft at base. Advise please in how to distribute the lumber or is it just logs?

a friend uses freedcomm and recommended them, thank you.

A mixture of them and Petzl. nut I'm not a fan of the Protos helmets.

Sounds good (forgive the pun) I'l check em out. Thank you

Sounds good (forgive the pun) I'l check em out. Thank you

Freelancers required to help a busy but small arb business based in Pembrokeshire. Climbers or groundsman welcome to apply. Good rates paid variable on experience and qualifications. Call Adrian 07775736133

Whats a good easy'ish to install intercom system for climbers/groundies helmets, please?

Yeh, that sound like the right thing to do, cheers.

No they haven't! thats why I thought of the rotavater?

I've been asked to price up a hedge planting scheme of 400m going through a fallow field. The area has been stock proof fenced off with parallel fencing with a gap of 2m inside. the customer is purchasing the whips and feathers and want them double line staggered. 1. do I plant into the grassland or rotate a 18in band length and plant in that? 2. is there a price per meter for planting, staking, guarding? 3. are there grants available other than th woodland trust? Your advise is well received.

The embankment, is a hedge bank of about two foot high then its a level grind to roadside and 1m to the building.