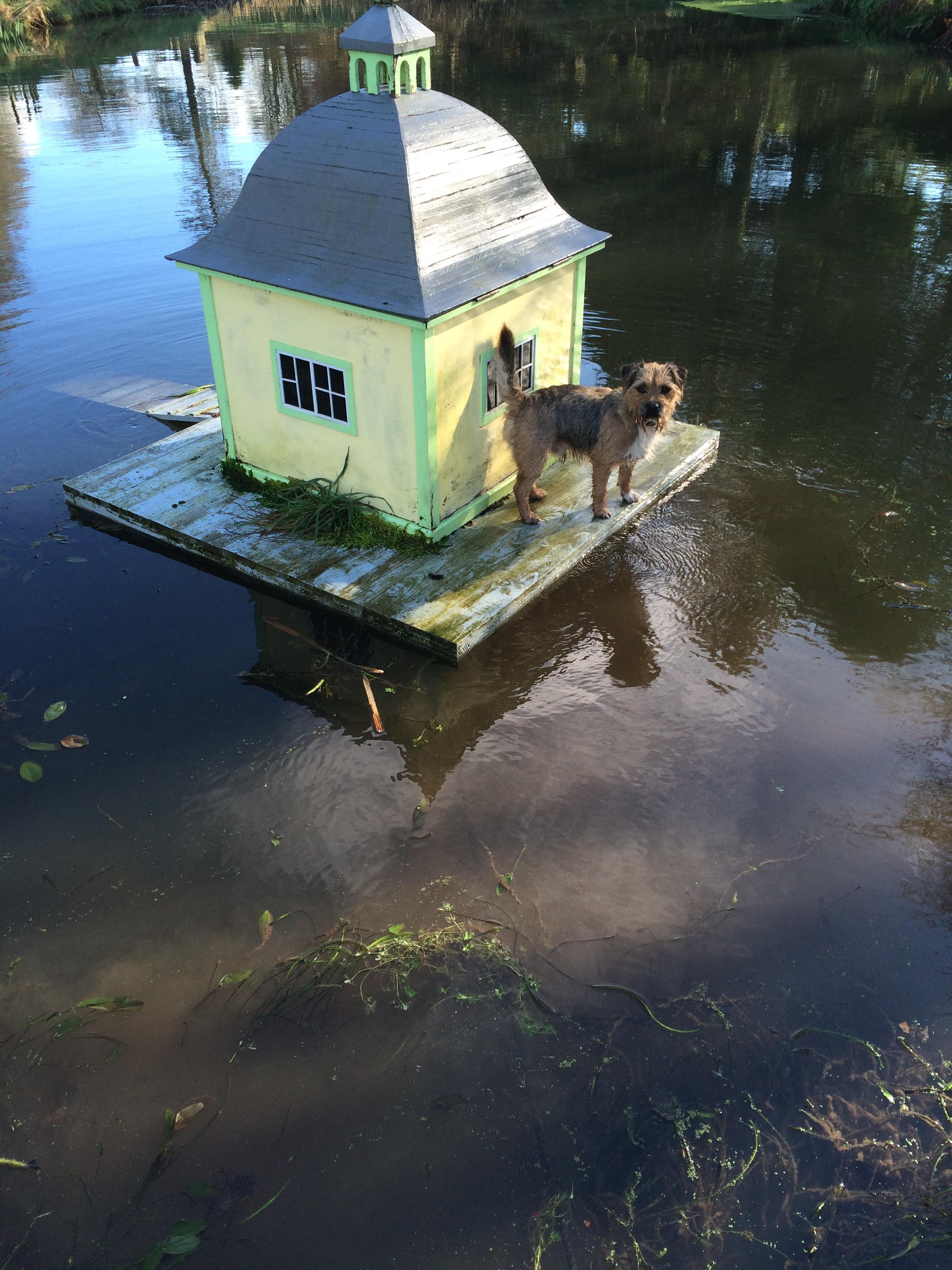 Recent Profile Visitors
The recent visitors block is disabled and is not being shown to other users.
I think the 200 and 300 are the most simple engines in landys but the Td5 is the stronger one of all

It all went downhill after the TD5 IMO, such a shame as they had that engine so right in the end, but it was too late

Evening chaps and lady's, Looking at getting a new back pack blower, currently have an echo pb755t which runs lovely but looking for something with more power and less vibrations, the Husqvarna 570 BTs looks great, does anyone own one, or can recommend a decent machine?

Not sluggish at all, actually runs lovely for a 2007 saw tbh, each to there own

i Would say so, most my tools are well over ten years old, no engine troubles, and everything starts right up no messing

As it's less lean, I never run anything on 50.1

Nope just rock oil mixed at 33.1 👍

I have the battery 18v 30" Makita hedge trimmer, unbelievably good! 3 speeds and reverse, battery's last a long time m

Make sure you look out for the vibration ratings

What ever you do don't get a Nissan, sorry but they are a load of litter

Cheers lads I may get a case for it and keep but unsure to change for a newer model, or are they poo poo in comparison?

I've tried finding one in as good condition as this and tbh I can't and didn't realise they were all so battered

Hello peeps it's been a while since I posted, hope you're all good, I have a mint condition stihl ms200t which I have owned since new (2009) but saw is a 2007 year, and wondered what she's worth, as I have hardly used her, a local tree surgeon saw it and said don't sell it as finding one in this condition is unheard of these days? I didn't start it for over a year and she started second pull! What do you think, keep or sell?