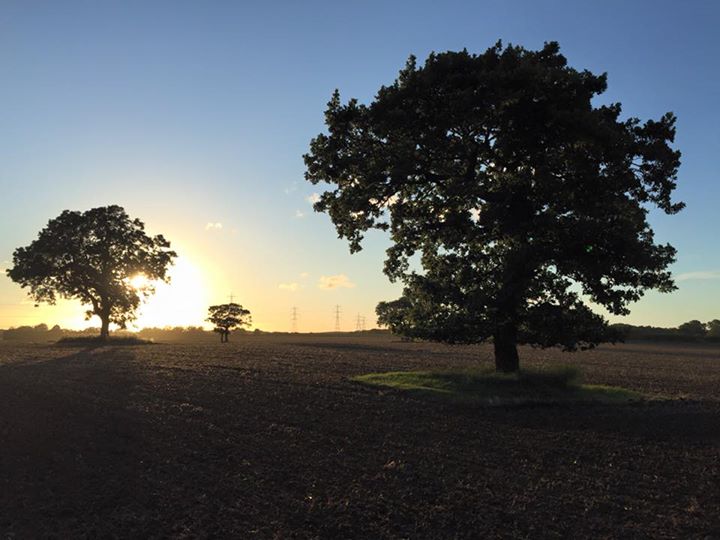 Content Count

538

Joined

Last visited
Recent Profile Visitors
The recent visitors block is disabled and is not being shown to other users.
Aren't Kilworth are farmi dealer?

The sawmills at Masham, North Yorkshire had some loads of big oak from Rokeby Estate last year. They might be worth a shout

Nissan cabstar dropside with a cheap ebay swing hoist thing on the back for lifting bags off. Its economical and very nimble but hopeless in the snow even with proper snow tyres on! Hopefully I'll get a proper hydraulic crane on it for this season and and a driver so I can deal with things in the yard instead!

It's a lot easier to make more profit by selling the same amount to the same people for more, than it is to sell more to more people for the same amount. That's all I'm saying. When you can't increase output, increase your returns. If you can't increase returns, increase output.

Why sell it so cheap? It's worth more if its a quality consistent product, even if you got the wood for free. A cube is easily worth £80+ when seasoned. No point selling yourself short.

Good luck getting firewood at 30p/t these days. More like double it plus vat. I work on 1.7ish per ton though. Tend to get more if its mostly bigger stuff though.

If he's already chipping on site he's already a self supplier I would think. He'll just need felling licence numbers etc for his records incase of ofgem audit.

Local, smaller dealers are a good bet. The condition of the seat, steps up to cab and general cab wear and tear are a good indication of how much the owner looked after it. I've seen immaculate 10,000 hour tractors and absolute dogs of a 4000 hour tractor. I know which I'd rather have.

I think I spend more time waiting for customer's to move their cars off the drive than swapping a few logs off the top of a crate now and then. It's not a huge issue in the grand scheme of things.

If that's the case, explain to me why the tajfun 11kw motor powers our tajfun 400 to exactly the same performance as the tractor does when it supposedly requires 35hp? I think the same motor does the 480 too with 25t split power... Ive run the processor for 6 weeks on less than 300 litres of diesel. I'd have refilled the 100litre tractor tank every 3 days.

We do do that amount but it's getting harder to get anything of a decent size. We usually just get whole trees, branches and all rather than graded loads so the size is heavily weighted towards the smaller diameter! Had 75t of sub 10" Birch in the stuff we've just done. Makes nice logs but slow going. My question was as much, why are they are fitting electric motors that can't provide equal power to the pump as the PTO pump can?

Don't do the volume to warrant it otherwise that'd be the first thing we did. Even if we spent the extra money on a tajfun 480 I'd still end up with almost the same amount of oversize to deal with. There are not many 16-19" logs in my oversize pile. Most of it 20" plus. But I'm only talking maybe 25t a year of over 16" in total currently. Thinking I'm better off with a vertical split so the straightest oversize can be billeted and put through the processor and the knotty stuff ringed and split on the table.

They'll shrink for a start but also making the most of the stacking/seasoning space. Usually use the extra to top up others or fill an extra if needed.

Been having a really good run with a friend working on the processor the last 6 weeks to get through all our older stock while the weather is on our side. Using our drying bin at a local farm AD plant has really upped our drying capacity, just need to find space for the dry ones to go now! The cages are full of the logs that have only been down a few months, let the weather do its work on them and finish them off in our kiln prior to sale. Another 20 or so to fill before I need to try buy some more cages though.

Looking into vertical splitters at the moment, 20t+ ideally. Wanting to run it on 3ph but on all makes the electric models split speed is at least half that of the PTO version. Anyone shed any light as to why? Seems crackers to even offer it as an option when it's so much drastically slower than the PTO option. The ideal splitter for our use is the pezzolato vs60 but at over 11k it's just unrealistic, I could fabricate our own version of it for half the money but not having it CE marked further down the line is a worry if i need to put an employee on it.