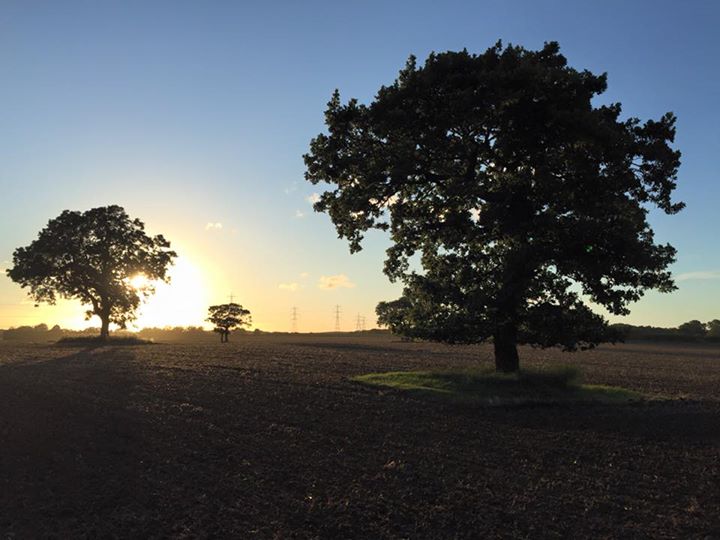 Content Count

599

Joined

Last visited
Recent Profile Visitors
The recent visitors block is disabled and is not being shown to other users.
I'd have it in the round if we weren't the wrong end of the country. £70 m3 in bulk should make a bit for everyone but unless you're the kind of log seller only buying bulk and not processing yourself it's not the ideal time for it.

Something like a posch where the log rolls into the split chamber or the uniforest titan that has a flipper that transfers the log to the chamber. Any machine that drops the log into the chamber runs the risk of it not landing square with a short log.

That and then not having them calibrated or dodgy drivers skimming some off.You soon learn who you can trust!! Some may even just round it off to a straight figure of 25t when there was 25.450 or something. Soon adds up

Nope. Plenty do but definitely not all

Don't want to state the obvious but you know you can dress the bars up to get the rails square again right?

Never had any to try myself but have heard its excellent stuff. Similar to beech I believe?

Oh yeah I meant mainly feature stuff for my own house/garden or 'rustic' mantelpiece type stuff. Wasn't expecting structural quality.

I think that's quite a good idea actually. The rest of the wood has a lot of old coppice stumps, apparently the old (must be 80 now) agri engineer in the village coppiced the whole wood as his first job out of school for the farmer that used to own it. I'll get some better photos tomorrow. Might help with a better view. It would make some beautiful milling wood given the size and straightness off the other 3 stems.

Definitely 5.5mm. They're a taller cutter than any oregon 3/8 full chisel for a start. Best off sharpening with a bench grinder or granberg style sharpener if you don't want to totally ruin a file each sharpen.

Only thing missing is the benefit of the doubt [emoji6] Just looking for more experienced educated opinions on the how, why and when. Doing the actual how is the easy part.

Fence is knackered and ready for replacement hence wanting the heavy leaners dealt with first. Nothing more annoying than doing a lovely wire fence perfectly tensioned and a tree flattening it!

It's about 20ft from a beck and is pretty much in an old field beck/ditch that used to run from further up the wood according to dad. Should get plenty of water I would think? Happy to cut it further up the stem if its more beneficial to the trees health.

Only that stem and the one directly behind it you can't see from that angle I want out. Theres a big heavily infected with dieback ash about 2m away that needs to come down too. They're both edge trees on a 2acre woodland of ours that I'm thinning bit by bit to improve diversity.

Perfectly capable of doing it myself safely, just don't know the biological repercussions of cutting it in the wrong place and getting the rest of the tree more stressed than need be.