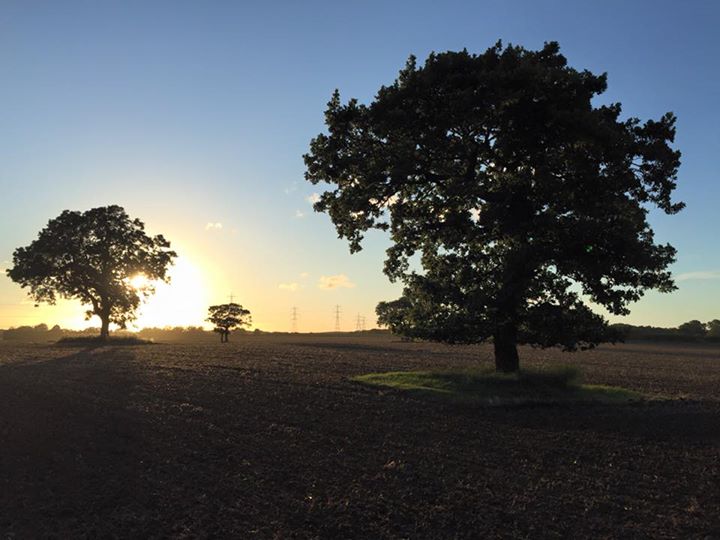 Content Count

553

Joined

Last visited
Recent Profile Visitors
The recent visitors block is disabled and is not being shown to other users.
500? They went on a real hot day when it'd been working non stop and everything was very warm. Hadn't replaced the belt housing filter for a good while either and had a chain oil leak so it all added to their early demise I'd say.

Yeah did it all ourselves, not a difficult job really. It all should slot out pretty easily if I recall correctly. Yeah replace anything you can like that while you're on. It's daft not to.

Well done! Nearly had a heart attack when they said the price for the bearings! Yeah, it's a tajfun part so no place else to get it!

Ours did similar, swapped out the shaft for a new one and did the bearings at the same time. Shaft was about £250? They went a second time recently but the shafts fine. Please tell me you didn't buy the bearings off Kilworth? They're a massive rip off. Same for all non tajfun parts!

North East. If anything the firewood market is stronger than ever.

If anything there will be more ash being felled due to it. There certainly is around here!

Almost, it's a fiskars log pick/pickaroon thingy.

Do Mts bobcat or similar have one? What's about CLS land services at yearby?

I've got 2 rows of pallets along the back in that open fronted shed. Barely a hint of mould.

At the bottom yes, the top half of the triangle will do better than if it's a rounder mound though I would think. I'm very pleased by how much that shed of ours has dried. They went in really quite wet and have come down considerably in next to no time at all.

You either need a telehandler or a conveyor elevator to make the most of shed height. Logs do pile up well if you've got the forward reach!

Store all our cages, 80 of them, in a windy ally between some sheds, they're down at 20-25%and only processed in June. Felled in February. These go in our kiln on farm 14 at a time. Once that's full we put loose logs in the 'lambing shed' ready to tip into the drying bin. Get about 70cube in there, need an elevator though and I'd get loads more in. Again cut about June/July and they've come down to 25% already even just in a pile like that. When the bin comes back we put them through the cleaner and bag up for storage.

3455x200x50mm dry oak board wanted for floating shelving, anybody got any or can suggest trying? North East England. Ta

We had northern power grid in on our small wood about 15 years ago but the wood had zero value so nothing to sell on but it was cut down, mulched with a big fendt and then restocked with variaties that wouldn't get as tall (dog woods and bushes basically) and it didn't cost us a penny. Even got a set of chainsaw boots off the climber for free that he'd barely used because he hated them so was getting another brand! So yes, make them do the leg work and get what you can for the timber at roadside afterwards.

Most suppliers do it in a 85x85x85 bag round here and are charging anywhere from £70 to £90 which works out at nearly £150 a cube based on the bag holding 0.6m3. We're at £105 a cube this year.