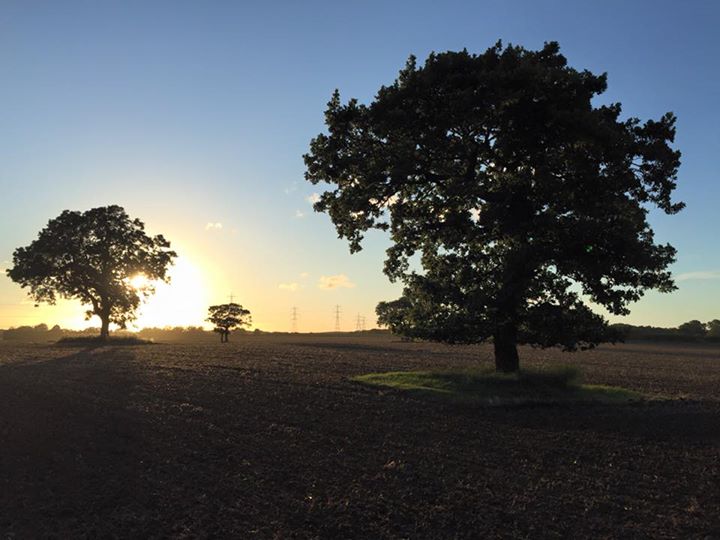 Content Count

563

Joined

Last visited
Recent Profile Visitors
The recent visitors block is disabled and is not being shown to other users.
Will send you a PM shortly. Got a contact.

Yes on closer inspection I'd say that too. The stringy bark made me jump to conclusions.

The son of the owner of paradise farm tea rooms at the top of boltby Bank has a big mobile diesel bandsawmill but there's every chance its still not working even though its 3 years since I last saw it. Tried to buy it but he was certain he was going to get it running to use it himself...

That's the way to do it! Brilliant idea! Need me a d7.

Fully agree. I prefer Larch over anything other than beech or hawthorn actually. It absolutely belts out the heat! And christ its so much better to process! Starting to shift a bit this year, it dries so much better in the kiln even from fresh felled too.

Where are you based? Would kill for one of those!!

Yep same issue. It was the pipe from the oiler to bar the first time. Then the part of the oiler where that pipe goes in had been over tightened and had cracked, replaced with the cheaper one Kilworth offered but it's still leaking from somewhere in there. No idea where. I just put up with it. Too busy cutting to worry right now. Just don't leave the tank topped up if you're not going to use it quickly.

We put diverters on the bucket crowd ram to run the rotator on our takeuchi. The hammer line is double acting though so that runs the grab function.

That's £55a ton roadside all day long without even trying if there's a full load.

500? They went on a real hot day when it'd been working non stop and everything was very warm. Hadn't replaced the belt housing filter for a good while either and had a chain oil leak so it all added to their early demise I'd say.

Yeah did it all ourselves, not a difficult job really. It all should slot out pretty easily if I recall correctly. Yeah replace anything you can like that while you're on. It's daft not to.

Well done! Nearly had a heart attack when they said the price for the bearings! Yeah, it's a tajfun part so no place else to get it!

Ours did similar, swapped out the shaft for a new one and did the bearings at the same time. Shaft was about £250? They went a second time recently but the shafts fine. Please tell me you didn't buy the bearings off Kilworth? They're a massive rip off. Same for all non tajfun parts!

North East. If anything the firewood market is stronger than ever.