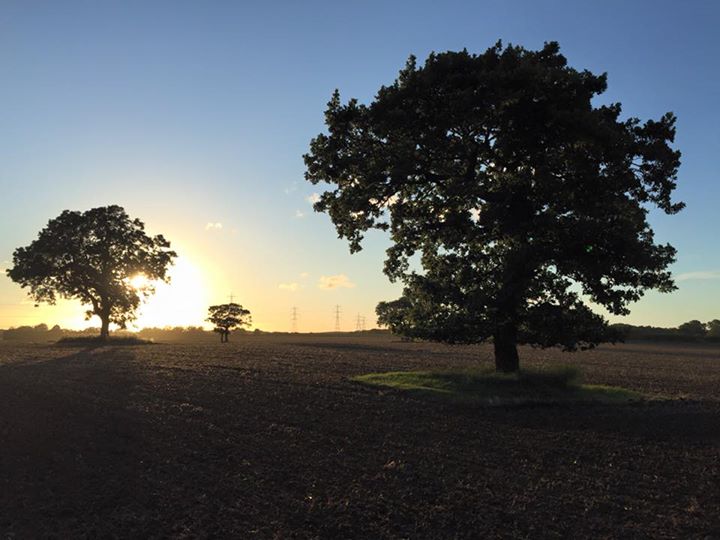 Content Count

607

Joined

Last visited
Recent Profile Visitors
The recent visitors block is disabled and is not being shown to other users.
No, not including that. I'd definitely consider contractors if I couldn't keep up with output ourselves or wanted to do double the amount earlier in the summer perhaps. We used contractors till it got the point we were selling over 100t a year.

Unless the contractor can do every part of the job for £10per m3 I'd rather do it myself. And I wouldn't go out for that as processor and man unless it was guaranteed 10-16" timber.

By no means expert on this but looked at putting a head on our tb175 and the answer was pretty much no chance for a roller head but a stroke head would be fine. Steel tracks also a necessity, rubbers are hopeless once you get greasy branches/roots underfoot. With regards to a 5t machine, if you can get one of those in there you'll not exactly struggle with a 7-8t. Especially zero tail. And a bigger machine will be far more capable and better balanced.

We're up in the North East. 25mins from Scotch corner. £1000 plus vat takes it. Its got a hopper for bulk feeding and raised higher to accommodate bags underneath for collecting all the crap. Could be taken off the extra frame and hopper removed for cleaning after a processor but it's the same price regardless. 240v 13amp power supply.

That's what the trommel cleans out. Roller cleaning pile tomorrow.

People aren't that loyal. They'd go elsewhere before they paid extra. Better to do it for everyone and put the price up across the board to make it more worthwhile doing it economically.

There are always going to be small slithers once you split logs, and once they're dry, bark, to a greater or lesser degree depending on species. You either need to tell your customers that are awkward that it's what they get and you'd charge more to hand load/sort it out or get sone sort of trommel or roller cleaner and do it for everyone. We do the latter. For the last 2 years we've used an old trommel with is now available for sale. We've bulk loaded using a 360 digger into a hopper at the top but it works far far better off the end of a processor conveyor as the feed rate is more constant so you never get a blockage. We've now replaced with an EHS 9-60 roller cleaner which doesn't do anywhere near as good a job of knocking the crap off or taking sub 40mm slithers out but it's got a far higher work rate, which was our principle reason for change. It is also much smaller. Will try put pictures of both up tomorrow evening and what they clean out.

Would happily pay £55 roadside plus vat for the ash. Where abouts are you I'd be interested in sending a wagon for it?

I'd have it in the round if we weren't the wrong end of the country. £70 m3 in bulk should make a bit for everyone but unless you're the kind of log seller only buying bulk and not processing yourself it's not the ideal time for it.

Something like a posch where the log rolls into the split chamber or the uniforest titan that has a flipper that transfers the log to the chamber. Any machine that drops the log into the chamber runs the risk of it not landing square with a short log.

That and then not having them calibrated or dodgy drivers skimming some off.You soon learn who you can trust!! Some may even just round it off to a straight figure of 25t when there was 25.450 or something. Soon adds up

Nope. Plenty do but definitely not all

Don't want to state the obvious but you know you can dress the bars up to get the rails square again right?

Never had any to try myself but have heard its excellent stuff. Similar to beech I believe?