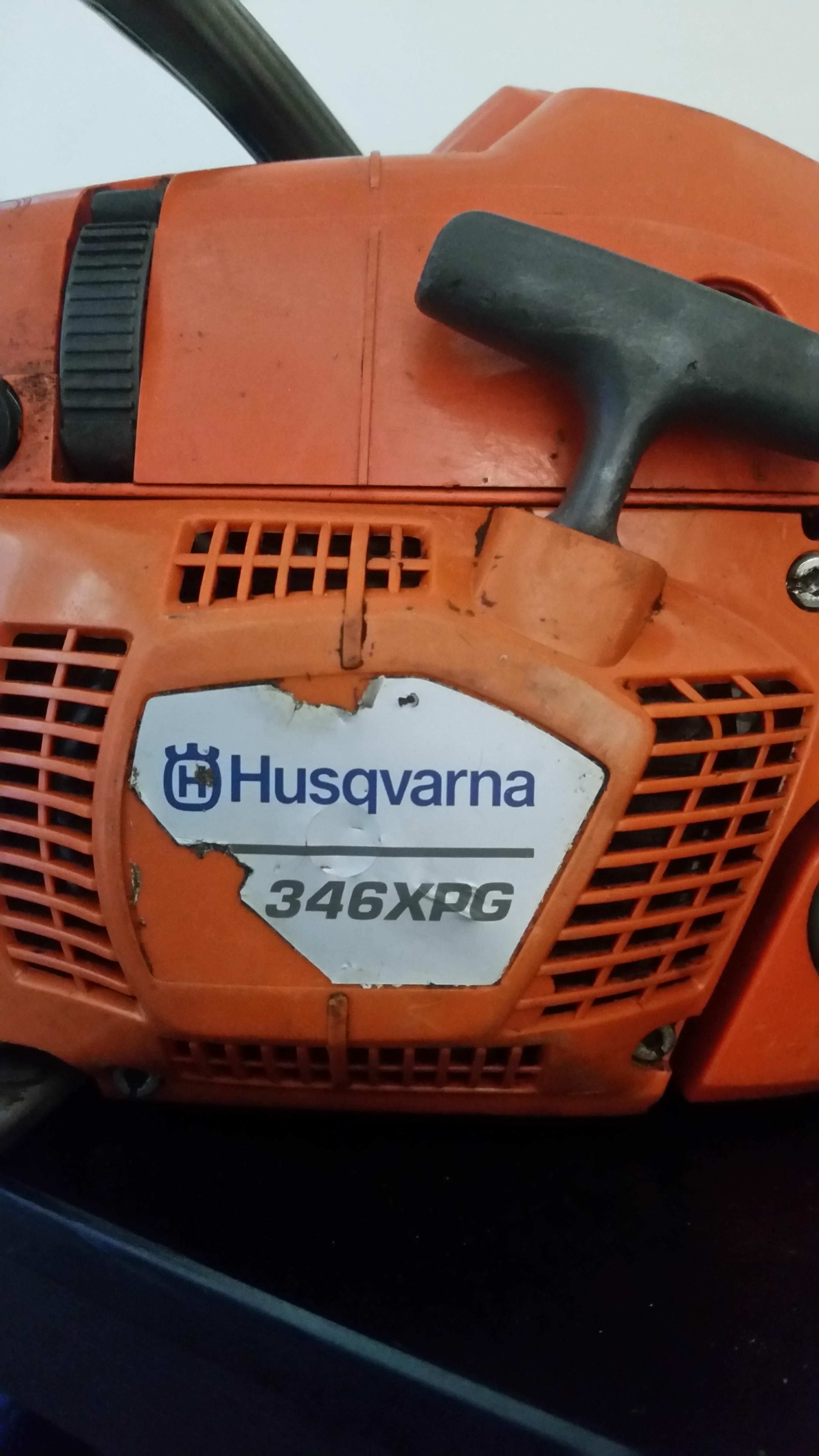 Content Count

3,636

Joined

Last visited

Days Won

1
Personal Information
Location:
Interests

climbing,chainsaws,climbing,chainsaws my border collie wallace ...Oh and my wife if ive got time!

Occupation

Grounds maintainance chargehand,tree surgeon

Post code
City
Ahem....sub it out....ahem...

The wife and i have never spoken about this after it happend because it put the shitters up us both. We were in mull couple of years back.We hired a cottage up near Calgary beach,stunning beach if you ever go there. We decided to take the walk around the headland that starts at calgary and finishes at the road which leads to the cottage,weve done it a few times on our visits to Mull. About 11am we were heading along the path,broad daylight,no one around windy but not blowing hard. I looked ahead and saw a wee girl,dunno what age but she looked small,long dark hair and a brown dress on.We were approximatley 150 metres away.The girl ran down the hill and onto the track we were walking on and kept running onto an old peir. The peir is in serious disrepair infact its only a third intact. The wife said to me "where did she come from?", i said dunno. The girl walked out into the peir and walked towards the end of it, weve been on this walk before so we knew the peir was dangerous. The girl kept walking,i dunno how else to say this but she kept walking out till she was walking on air... that part of the peir had gone! She wasnt floating she was walking in air as if she was walking on something solid,then she vanished. She didnt fade she didnt drop she vanished. Imagine you press a button to swith off your tv,its instant,just like that. All this took maybe a 45 seconds. There were no other people,there is no peir where she was walking,she was walking on air over the sea then vanished...in broad daylight at 11 am. It doesnt creep me out,it just makes me question things i thought were fact.

I said they gave me a giggle i didnt turn in to frank bleedin spencer Calm down

The shorts gave me a giggle.... Yanks dont care Neither do i to be fair...😁

If your cutting big oak limbs id say the stihl 201tc with a 14 inch bar full chisel chain would be more suited to your needs.

The saw is ported but it gives you an example of its potential. https://youtu.be/xscrsh6xcgs

As mick said above its more of a pruning saw but ive took down limes, sycamores and a couple of decent sized beech so it will do a job for you. Ive seen a vid on you tube of an echo 2511 with a 20 inch bar on it ringing up a decent stem. I ll post a link when i find it bud

Echo 2511 will pull a 12 inch bar no problem.

I run a spud ported 346xp. I say run,not daily use. I love that saw Dont give a shit about insurance, excessive noise or pollution. Out of my cold dead hands...

Nice work bud...good tune too. Music suited the vid

Oh aye,no scottish friends i see... You anti scottish bigot you... I bet you dont even like haggis or tossin cabers ya big jessie... 😂😂

What was this thread about again?

I saw this mick and thought of you...

Im at chargehand level just now and the scope for progression within the council is nil. The problem is weve recently merged with another council as "shared services" so many positions such as team leaders, TO's and minor management positions are being reduced in a bid to cost cut. Fair do's but the timing for me, is shite! Realisticaly im lookin at jackin the council and going elsewhere. I was lookin at Irata earlier and its interesting me

Got my mewp ipaf ticket and we have some battery equipment just not chainsaws,dunno why!