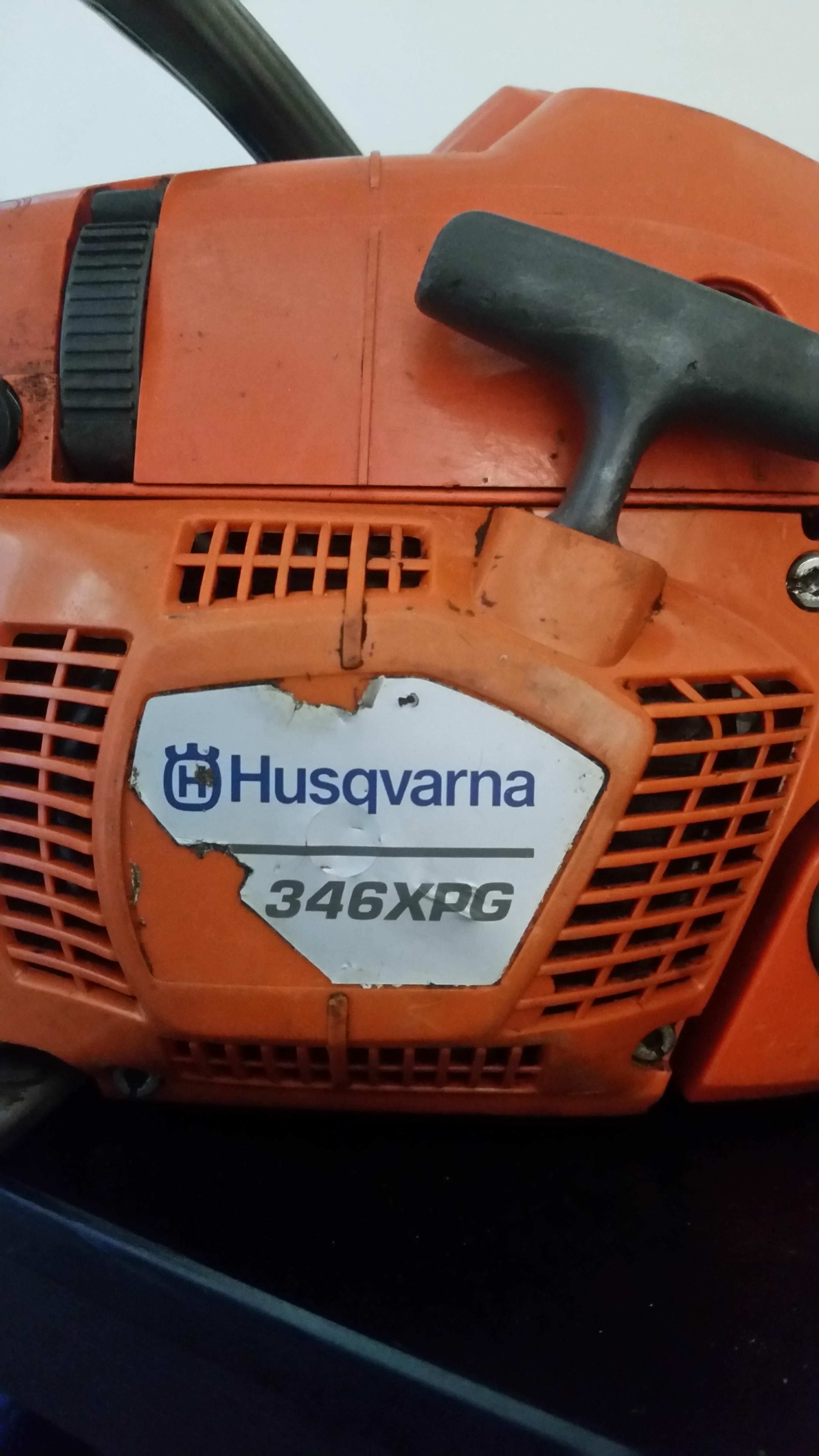 Content Count

3,594

Joined

Last visited

Days Won

1
Personal Information
Location:
Interests

climbing,chainsaws,climbing,chainsaws my border collie wallace ...Oh and my wife if ive got time!

Occupation

Grounds maintainance chargehand,tree surgeon

Post code
City
Im at chargehand level just now and the scope for progression within the council is nil. The problem is weve recently merged with another council as "shared services" so many positions such as team leaders, TO's and minor management positions are being reduced in a bid to cost cut. Fair do's but the timing for me, is shite! Realisticaly im lookin at jackin the council and going elsewhere. I was lookin at Irata earlier and its interesting me

Got my mewp ipaf ticket and we have some battery equipment just not chainsaws,dunno why!

There are no vacancies in these positions. If i stay in the council its chargehand on the grounds maintenance squads or in a litter squad.... I dont fancy either tbh. Im thinking Irata perhaps...?

At 47 im a bit young for retirement but i like the finger sniffing thing.... Theres a pokey bum wank joke in there somewhere, but it'll take a Bolamesque sense of humour to find it...

Sooooo...the time has come to hang up the harness,fucked elbows,niggley back and so many other wee injuries of late,including pulled intercostal muscles and cracked ribs from falling out a dead bastard birch and slamming into the stem, also being told 3 days ago im showing the early signs of white finger from our occupational health nurse has convinced me to pack in climbing. What the fuck do i do next? I work for my local authority where i came from grounds maintenace/gardening and into arb work. I need to seriously consider hugley reducing my time on the tools to prevent the onset of whitefinger so the only option really within my council is going into a litter squad.... Fuck that Id be bored shitless in 2 days TO is out as were going to resourse share with another council who will provide a TO to cover both areas. The thought of going outside the council scares the shit out of me, ive been there and i know how hard it is. Starting up my own business at 47 is a total nogo,i would make it work but it WOULD cost me my marriage. I could sub but the thought of climbing or hand cutting into my 50's makes my arsehole pucker up,plus id accelerate the white finger. Arb/grounds maintenance management looks like my only option but i really dont fancy it tbh. Id be thankful to anyone who has been in a similar position. Anyone with any ideas Much appreciated

Ct foot ascender and home made knee ascender. (Just a petzl croll,a footloop which is a tool strop and some bungee)

If your certain on those 4 id say sips would be the best of those. Dont touch the huskys or breathflex,utter shite! Id get pfanner gladiators Pricey as fuck But the best trousers by a country mile

Echo Cs4510 or Stihl 241 would suit your needs.14 or 16 inch bar on both.

The offset is miniscual. Dont get me wrong any tree planting is a positive step but to do any good we need governments to stop the industrial scale rape of the forests and jungle and start planting on an industrial scale. Im with you on the living wild dream. Id happily live up a mountain, self sufficient with my dogs.

Your refering to ddrt vs srt Ddrt being hauling yourself up with the rope over a branch,fork etc Plus points to thats is its easier to pull 50% of your weight and you can use different items to reduce friction at the tie in point. Srt the climber moves on the rope while the rope is stationary. Srt base ties,rope over a fork,branch and the climber moves up the rope by the use of ascenders and a friction system of choice. Pros and cons to both. Most are using srt for ascents(usually larger trees) and ddrt to "work" the tree. Srt is becoming more popular and is being used more to work the tree through redirects.

Climate change debate on a forum populated by fuckwits who cut down trees... Ironic... I include myself in that description btw

Got both zillon and art positioner. Positioner wins. No frills, instant grab, rediculously smooth. Its the best mechanical lanyard grab by far.

I hadnt thought of it that way steve. Your bang on Thanks

Dont think anyone has mentioned how this will affect our quoting proccess. Time is money! The more time we spend selecting 2 tips,getting into the tree,working the tree with 2 ropes will take more time etc this will have a knock on effect in what we charge the customer,which in turn very well could result in part time charlies or the uninsured/un proffesional obtaining more work. Not a safety point of view but still pertinant to our industry

How does this affect a rescue scenario? Would a rescue climber have to instill 2 ropes to perform a rescue? Also how will this affect a spiking up a stem in a rescue situation?