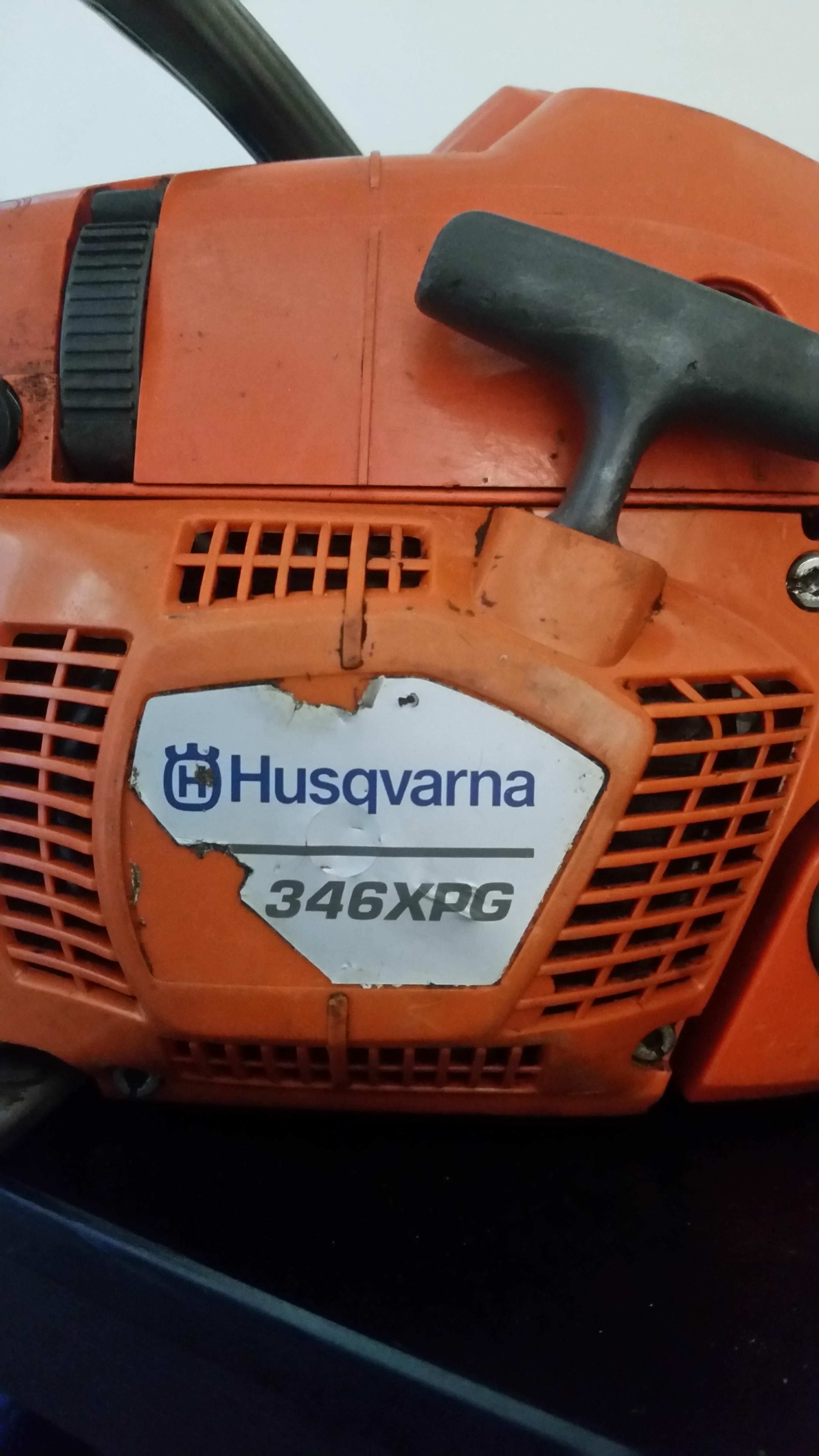 Content count

2,326

Joined

Last visited
Personal Information
Location
Interests

climbing,chainsaws,climbing,chainsaws my border collie wallace ...Oh and my wife if ive got time!

Occupation

Grounds maintainance chargehand,tree surgeon

Post code
City
Smokin rollies and pinching the chainsaw whilst cross cutting

Steven and scott smith at treemendous might be able to sort you out.Give em a buzz..theyre good lads.

stihlmadasever replied to Burnham's topic in The Lounge

How many working cockers are you running now stubby?

Then i discovered the 346xp...

I agree with joe here a 441 on a 20 bar is great.Ive never used a 461 but id get one over a 441 purley on reputation.As for 661 yeah id get a 661 over a 880,our 88 lies dormant...our 66 does the big stuff

stihlmadasever replied to billpierce's topic in Video forum

Not one of those is a stunt fell... In my mind a stunt fell is taking a big top off or knocking 50% of the tree off when your spiked up a stem. Pretty standard big tree felling on that video

So another attempted bombing on a train today.A timer was used so not a suicide bomber-thankfully the device failed to properly detonate and no one was killed. Its bad that were gettin used to this now

We've used mewps regularly,as said before theyre another tool in our box so why not use em if its increases safety,increases productivity and it more ergonomical. There seems to be a stigma attached to mewps like if you use a mewp your a p00f! I dont care what skyhuck says we use em when we can.

stihlmadasever replied to simonm's topic in Landscaping

Be interested if anyone comes up with something as ive scallop edged many many flower and shrub beds in my time,all by hand with a spade or half moon edger.

Yeah chris at informed trees is another good training provider although chris doesnt do the training anymore more likely to be alan mcpherson or matt cooper who does the training/assesments on the small trees course

Hi mate,ive done some training under chris white at treevolution and theyre a really good training provider. If its small tree felling course your intending to do it will probably be held at devilla forest in fife,just over the kincardine bridge. You could volunteer your services to some tree surgeons local to you,infact there was an advert on here recently for a central belt tree company looking for groundies. Be prepared for dragging branches to the chipper,rakin up cuttings and man glitter and being totally fuc#*d at the end of the day. Look at the employment section on this arbtalk site,failing that just phone round some local tree surgeons-some will have had this before so they could be pretty dubious about your commitment. Good luck

stihlmadasever replied to silky fox's topic in The Lounge

Still on immigration...fs Round and round and round...

https://m.facebook.com/story.php?story_fbid=1962693070665572&id=100007746932853 Mogg the next tory leader ??

Ive got a tenner on leather chaps and a peep hole bra..